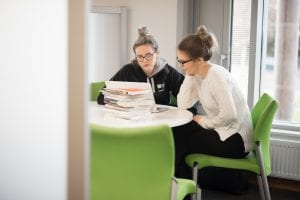 Please note that we have a new and improved vacancy database system for our students. If you have registered with us before 13/02/2017, instead of your username, you need to use the email address you registered with and current password to access the database.
The Careers Service can help you find graduate vacancies, work placements, part time work, voluntary positions and numerous contacts. Employers contact us directly looking for Newman University students to carry out a number of jobs and placements.
Please have a look at the Careers Service Vacancy Database powered by Prospects Net which has employer contacts and vacancies for Newman students.
There are a number of ways to find out about the opportunities available including:
Different occupations advertise vacancies in different ways. It is important to research into an occupation to find out how vacancies are filled, where you should look and how to approach employers.